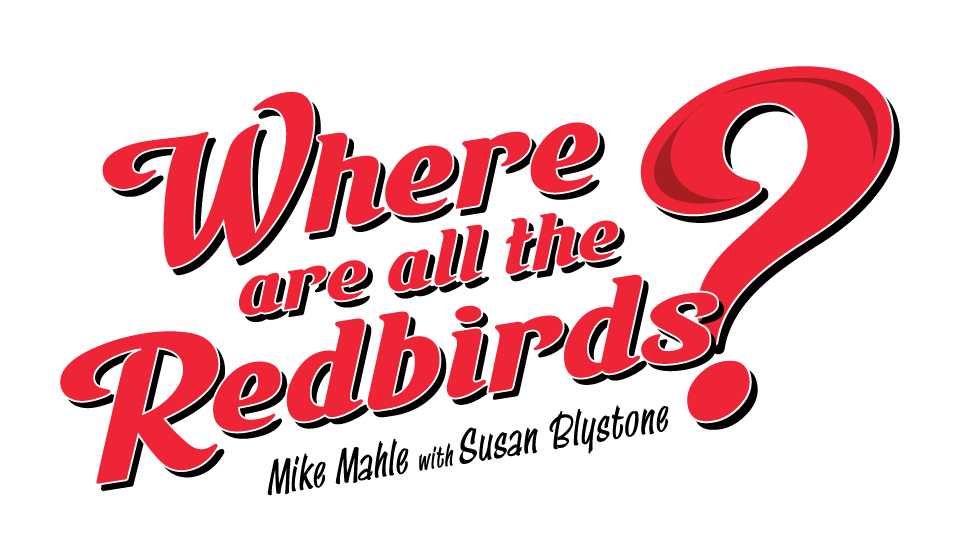 Reggie Redbird's home was high in a tree, where his nest was safe and warm.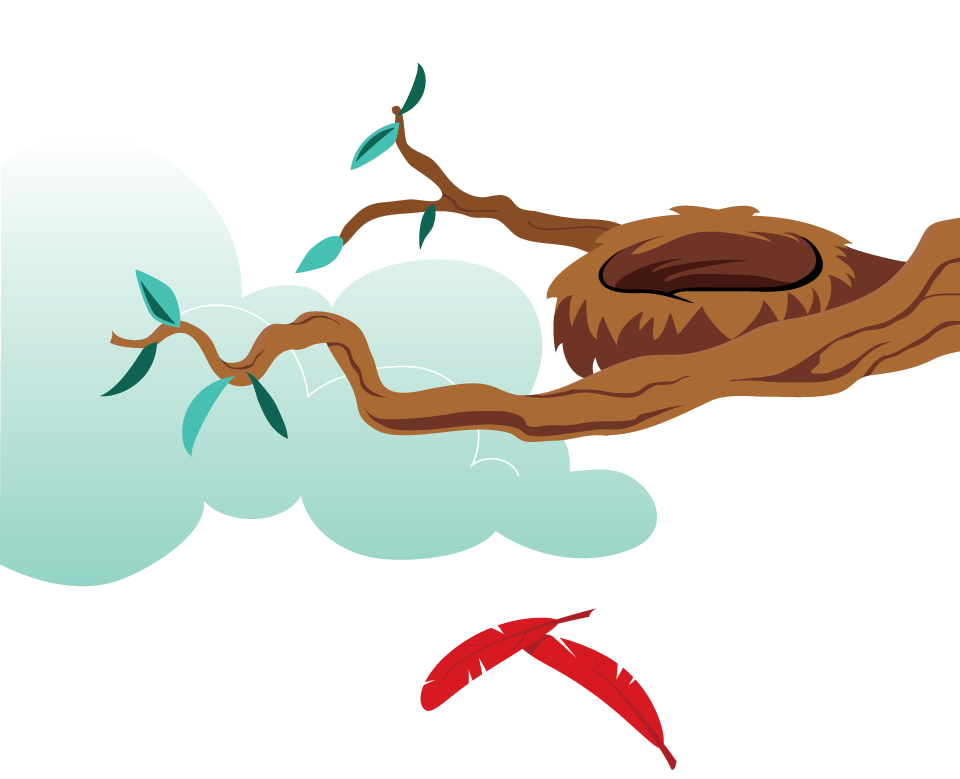 He was a happy Redbird who spent every day looking for a new adventure.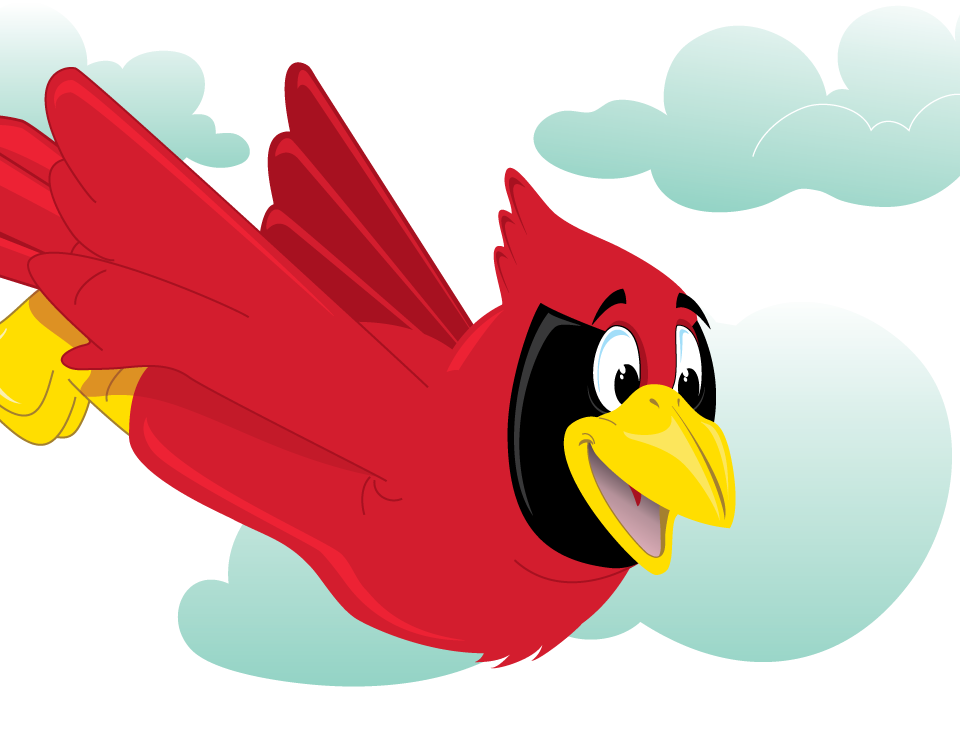 Nothing was better than flying high with his friend Betty the Bluebird.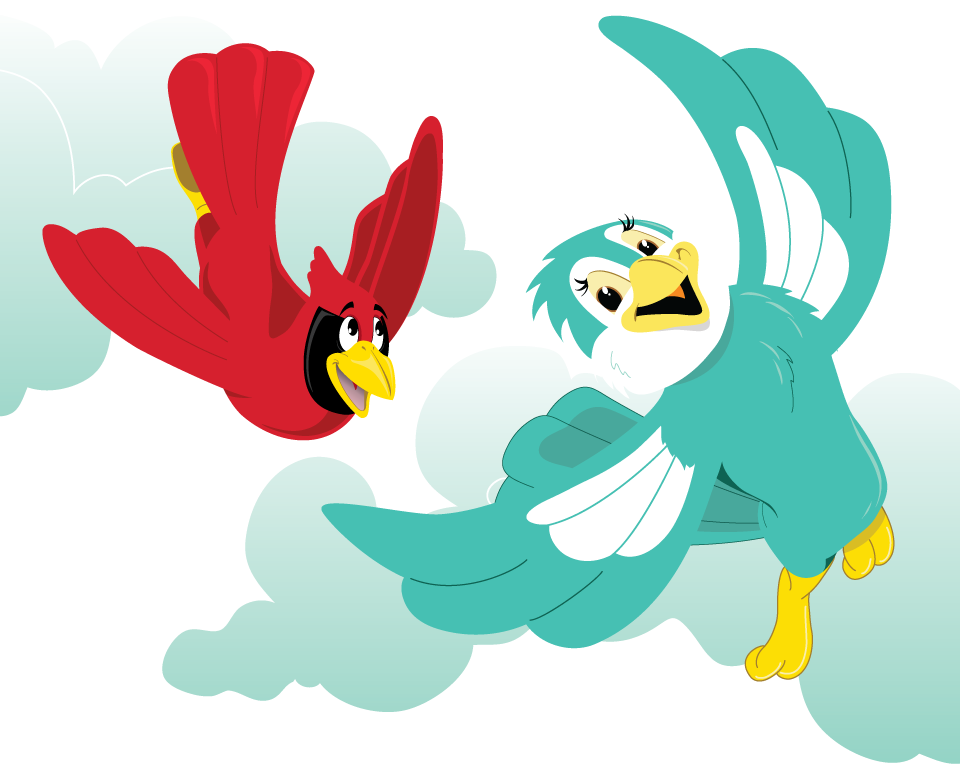 But the most fun of all was when Reggie had time to be with his very best friend Simon the Squirrel.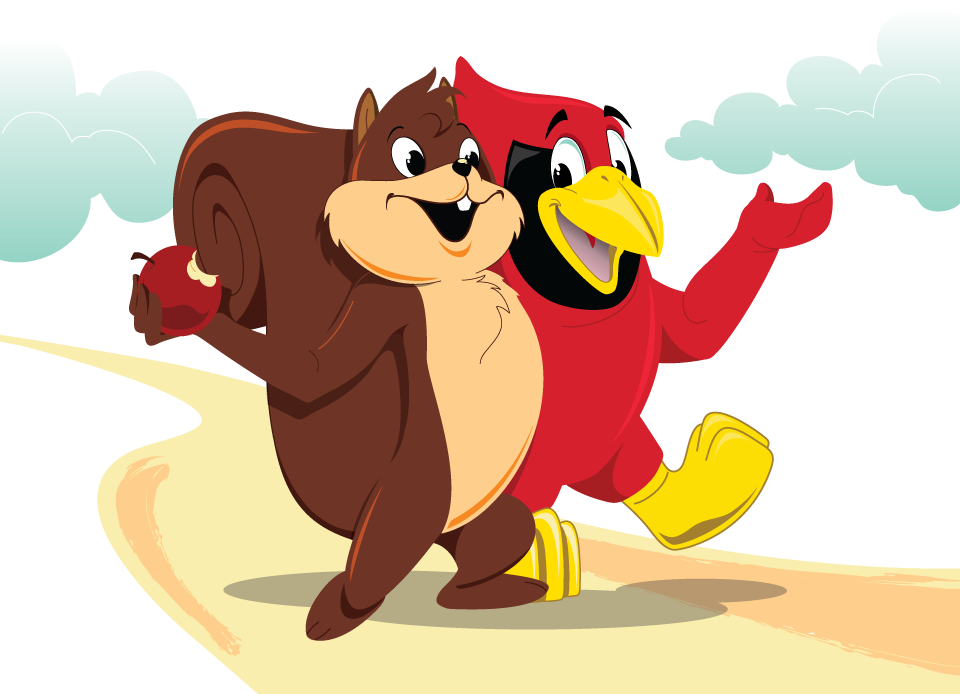 But Reggie always wondered: Why was he the only Redbird in the woods?
Were there other birds like him somewhere else?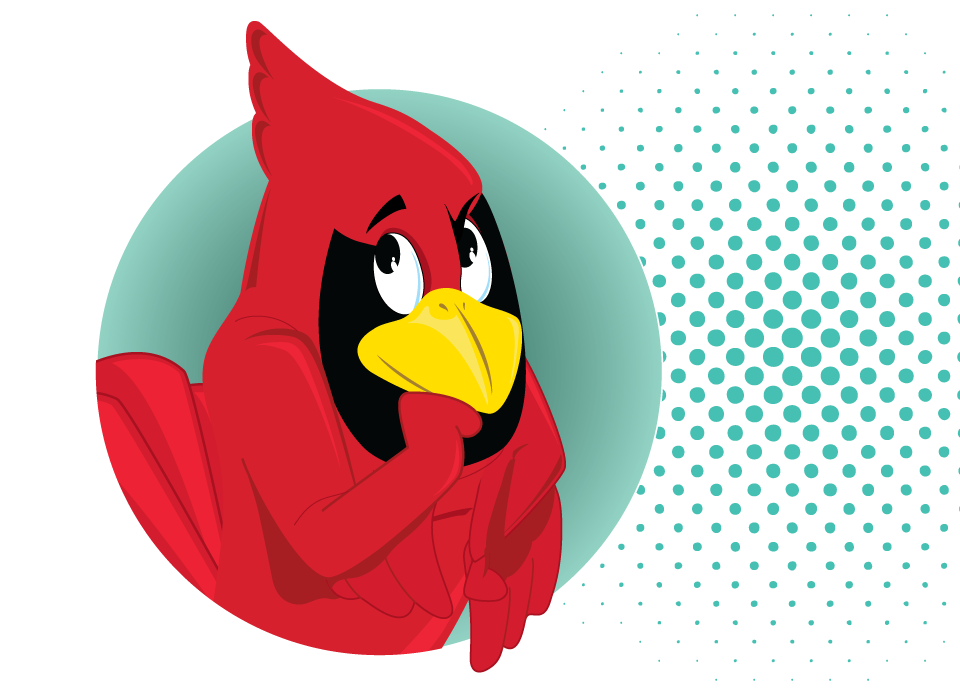 The question bothered Reggie so much that one day he decided to search for the answer...
Continue Reggie's journey by picking up your copy of